Main content starts here, tab to start navigating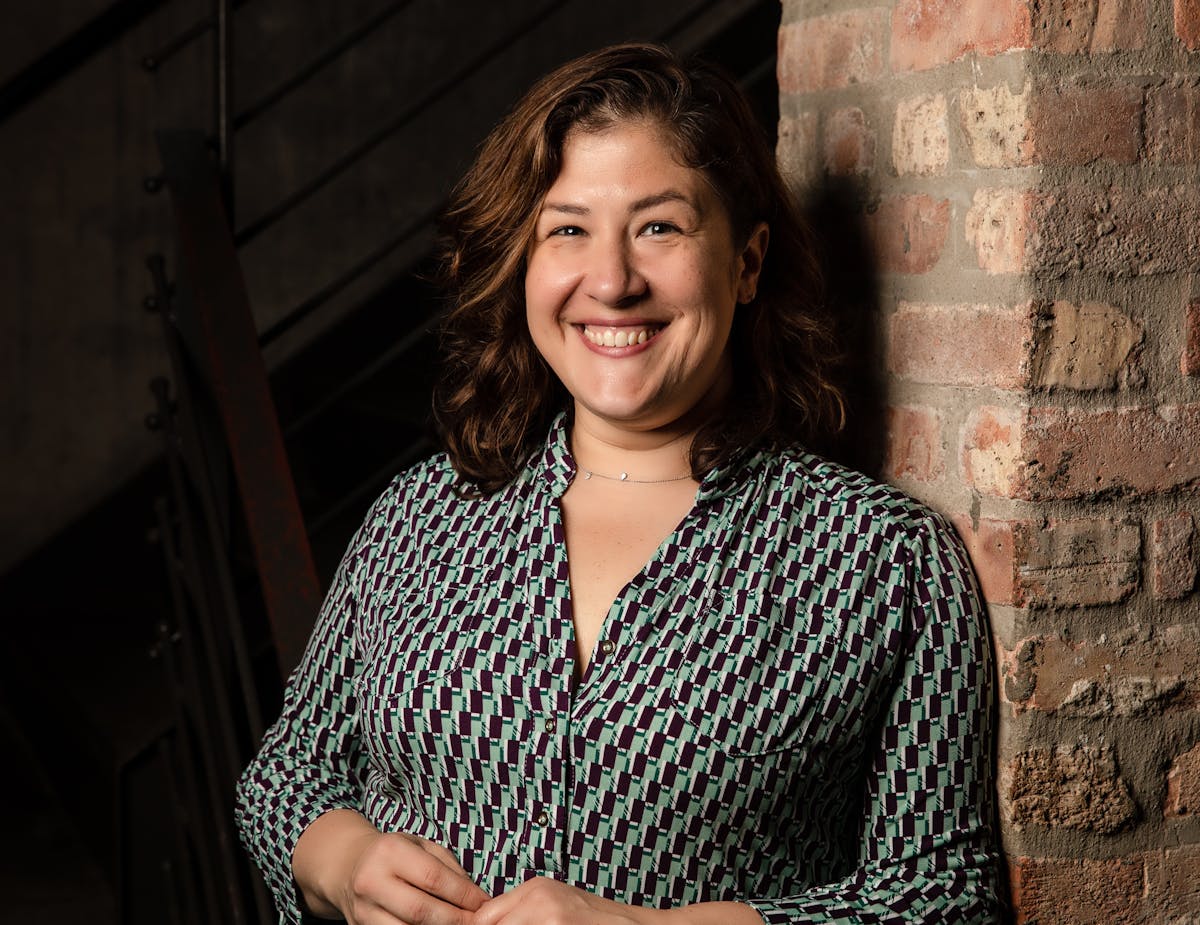 Kate Bocson
Private Events / Business Manager
Growing up with a parent in the hospitality industry knowing first-hand the hours and dedication involved could have led Kate Bocson to run in the opposite direction when it came to choosing her career path. Instead, she ran towards it. For close to 20 years, she has worked front-of-the-house positions in top restaurants in both Chicago and New York City. In August 2018, she joined Smyth + The Loyalist as general manager and private events coordinator.
Bocson's first foray into the industry was as bartender at the golf course restaurant where her father had worked. "I found that my social nature and the high energy of restaurants were a good match," she says. "I've always enjoyed 'making things happen' and love to be able to solve a problem for guests."
Properly bitten with the restaurant bug, Bocson studied Business Management, Marketing at Oakland Community College. Following, she enrolled in The Institute of Culinary Education in New York, where she received a diploma in Culinary Management, Culinary Arts. Her first post-graduation job was at NYC's fine dining restaurant Jean Georges as head reservationist. She followed that with a dining room manager position at chef Tom Colicchio's Craft & Craftsteak.
In 2009, Bocson moved to Chicago to be closer to her family in Detroit. Positions since have included dining room manager at RB Grille & Rock Bottom, restaurant manager at one sixtyblue and Michael Jordan's Steak House, and dining room and private events manager at Haymarket Pub & Brewery. Most recently, she was general manager for bellyQ and urbanbelly. During her three years there, Bocson executed several large-scale events, wrote budgets for both concepts and led the restaurants' beverage departments, including the creation of a unique Japanese whisky program.
As for new dual role at Smyth + The Loyalist, Bocson couldn't be more thrilled. "I've been a big fan ever since Smyth + The Loyalist opened," she says. "I love the approach to hospitality and the comfort of both spaces. It's truly one of those stories of loving a place so much that I wanted to be a part of what they do."